At Cape Fear Otolaryngology, we're committed to treating diseases of the ear, nose, and throat. For your convenience, we offer a number of services in our clinic. You can visit our allergy center, our hearing and balance specialists, imaging center, and even our surgery center.
We know you have the opportunity to go to any number of outstanding physicians, and we consider it a privilege that you chose us. We strive to be worthy of your confidence. To us, you're part of the family.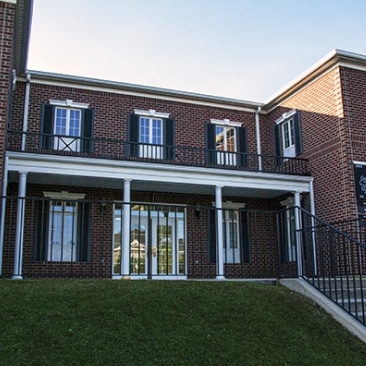 50+ Years
of Experience
Our combined experience offers patients the highest quality of care
Our Values
Quality Providers
With board certified doctors and providers on staff, our practice is among few that have that distinction.
Your Healthcare
The overall health of our patients is a focus of our practice. Though we focus on ENT and allergy services, we want our patients to live their healthiest lives.
Always There For You
Medical treatment can be daunting for many families. Our providers and staff have families too and we understand the need to answer any questions you may have.
Amazing Staff
Our staff is among the finest professionals in the industry and customer service is one of our top priorities. We believe a smile goes a long way.
Emergency Services
Emergencies happen, and we have systems in place to help our patients in their time of need.
Premium Facilities
Our practice was designed with you and your family specifically in mind. We offer state of the art treatment in a calm and tranquil environment.